Smarter Utility Billing, Made For You TM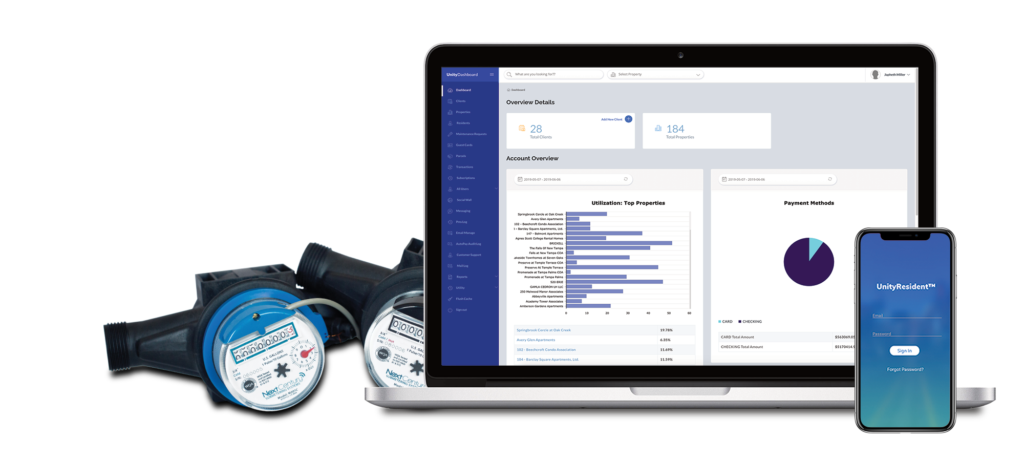 Less hassle, more revenue. That's the AMS Billing® difference. We put property managers in control with a best-fit utility billing solution that saves time and money. You'll also get better data and reporting: with bi-directional integrations with major PMSs, it's easy to get your technologies talking to each other.
One monthly bill with all charges and fees included.
Fully integrated with your property management system.
Full page, postcard, and electronic billing options.
Existing systems or new installations supported nationally.
All reads are entered, stored, and validated for accuracy.
Extensive reporting available for usage trends and conservation.
Get the latest Smart Meters from AMS Billing.
Your accounts payable are sent directly to our offices.
Each invoice is scanned, verified, and scheduled for payment.
Funds are transferred directly from your account to your vendor.
Vacant cost recovery is possible with this service.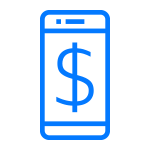 30,000+ cash payment centers nationally, with more on the way.

Telephone, online, or mail – by credit card, check, or money order.
Cash or credit funds deposited into your bank account in 2-3 days.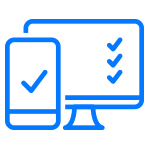 Federal, state, and local regulations regarding billing and payments.
Billing fees and methods are audited for initial compliance.
Each property is reviewed annually for any regulatory changes.
Compare key performance indicators across your entire portfolio.
Easy to read charts and graphs allow you to visualize performance.
Export all of your data for use with any external tool of your choice.